We Are Here To Help With Every Stage Of Care
Continuum
SilverLink Senior Services Providing Guidance, and Home Health Care With Compassion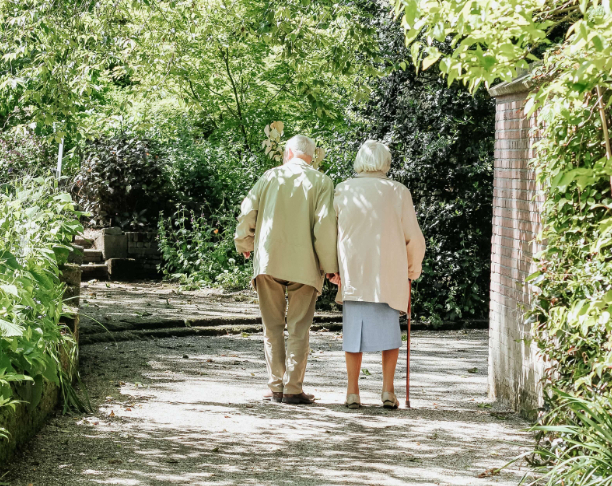 This is a hands-off form of care that focuses on quality of life and non-medical/personal services. Clients receiving companionship care may need assistance with light housekeeping, cooking meals, and medication reminders. For those that are isolated or do not have frequent visitors, this is a perfect option to help maintain social interaction and encourage activity. Caregivers will help with daily needs but the best caregivers will do that and then some, touching people's hearts to ensure the maximum quality of life possible by helping your loved ones do whatever it is that they enjoy doing whether this is acting as a gardening buddy, a game partner, card player or just someone to talk to. All caregiving is companionship but not all caregivers are true companions.
This is what most people when they think of caregiving. Personal care brings in skilled, trained, and licensed staff to assist with the completion of a loved one's activities of daily living. These include managing medications, bathing, dressing, grooming assistance, help with toileting, and any other physical care that is needed for a loved one to complete their daily routine. For many of our loved ones with physical or cognitive disabilities, this is a daily struggle. Caregivers should help loved ones complete these tasks with dignity and respect but also efficiently and ensure the loved one's safety. Most families we assist wait till their loved ones get to the stage of needing physical care before calling us because those are the easily spotted signs. We recommend not waiting in order to keep your care costs low as this can be the most expensive side of care at an hourly rate.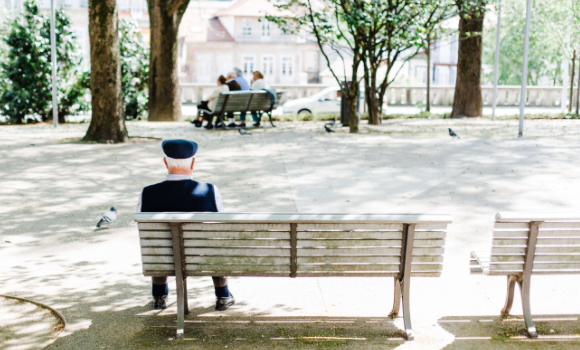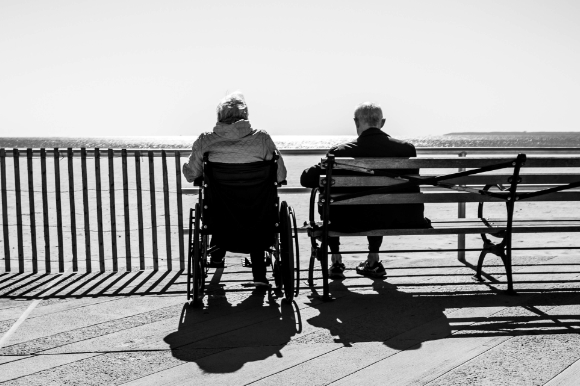 Nursing services utilize the full extent of a Registered Nurse (RN) or Licensed Practicing Nurse (LPN) abilities to care for your loved one. This includes administering any medications that require a nurse, such as managing feeding tubes, injectable medications for diabetes or other diseases, or disease management and administrative oversight of the care staff. If you need a nurse we can get you one. Our nurses will be available to you at an hourly rate to provide direct patient care as needed or as ordered by your loved one's physician. This is usually temporary visits for a half hour or so at a time and is used for specific care plan needs. Our nurses are also available to do supervisory visits and calls to review your loved one's care plan and condition.