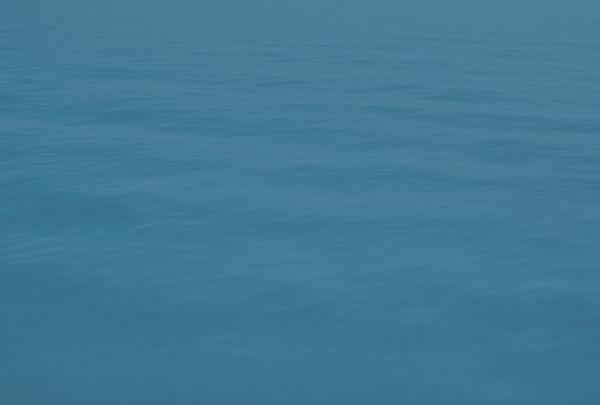 Companion Care
Service
Companionship
Cleaning
Cooking
Shopping
Personal Care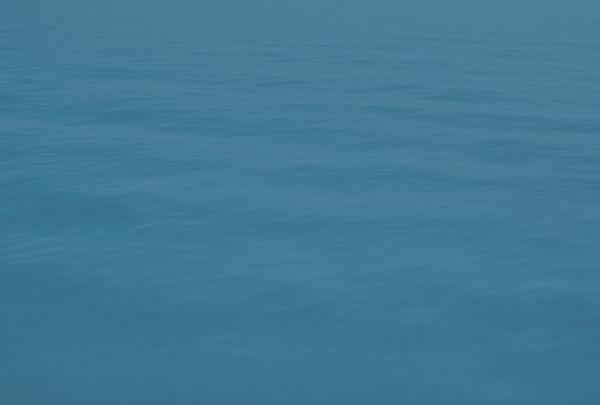 Personal
Care Assistance
Transportation
Bathing
Toileting
Mobility Assistance
Medication Reminders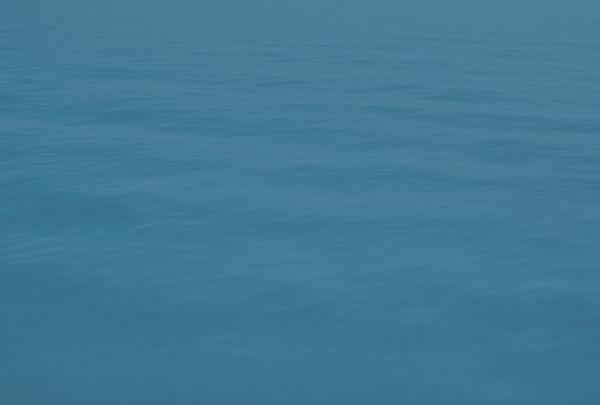 Nursing
Services Care
Wound Care
IV Insertion
Management Of Chronic Conditions
Medication Monitoring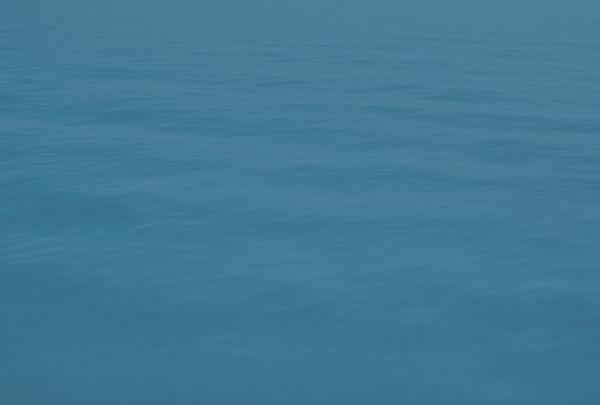 Transitional Care
Dementia Care Education
VA Benefits
Financial Planning
Phased Transition
Continuity of Care is Critical
Continuity of Care is the optimal model for healthcare. It means that the care provided for the patient is coordinated across all care settings. Doctors, Nurses, Social Workers, Care Givers, Senior Advisors, and Family Mentors, all working together to optimize the patients Quality of Life.
Continuity of Care is Critical
We can assist in your home by providing in-home caregivers and companionship to prevent hospitalizations and accidents from occurring. Our nursing team can help create a detailed plan of care that assists in successful rehabilitation after hospitalization and provide transitional care while you recover. We make sure your needs are met and can create a team to work with you across the care spectrum, from home to hospital and back again.
How we hire and keep the best caregivers
Why we are one of the most trusted
providers in North Florida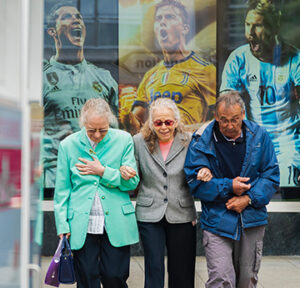 Decades of Industry Experience,
Five Years of Focused Care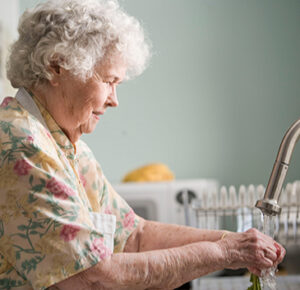 Serving Hundreds of Families in
Every Aspects of Senior Care
and Placement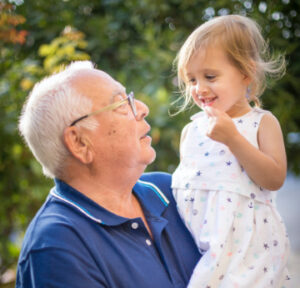 Trusted by Referral Partners
Across North Florida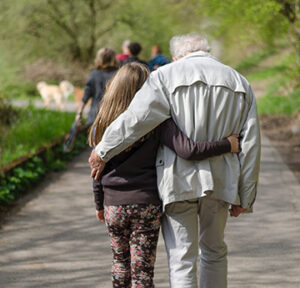 Innovative Care Bonus System
Insures We Hire and Retain
the Best Caregivers
Satisfied reviews
What Our Clients Say! Fabulous such a wealth of information and resources we were not aware of for my mother-in-law. Michael was wonderful and very conscientious to meet her needs!!!
Theresa Little
The team at Silverlink is outstanding and truly cares for its clients. They help families in every aspect of senior living from placement to financing and everything in between. I recommend anyone starting their search for any type of senior living to start by calling the Silverlink team as they will make it as easy and painless as possible.
Charlie Farrell
Working with Silverlink is always a great experience. They are very personable and always provide solutions for what seems like all situations. Michael is very kind-hearted and sincere. When he is looking for placement for his clients he considers all aspects of their personhood.
Veruschka Bonilla-Bartley
Michael is a caring and compassionate individual. He absolutely loves what he does and will go above and beyond for the senior community.
Marla Wise