When To Call
ADVICE GUIDANCE
SilverLink Senior Services Providing Guidance, and Home Health Care With Compassion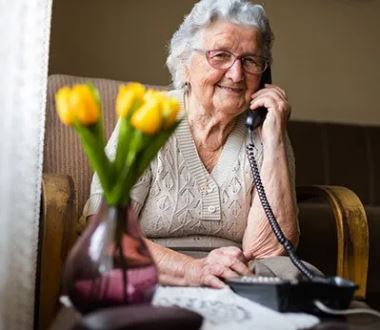 When to Call SilverLink Consulting Inc. for Senior Living Consultation
SilverLink Consulting Inc. provides knowledgeable advice on Assisted Living, In-Home Care, Memory Care, and many other resources. We also help military veterans receive benefits through the VA.
We offer assistance to you and your loved ones throughout the large spectrum of aging. Using a professional network, we offer advising services for in-home care, financial planning, dementia care education and so much more. All our advice is free for Seniors and their families.
DO YOU HAVE QUESTIONS ON SENIOR LIVING?
While anytime is a good time to start planning for the future, we have created a list of signs to tell when it may be time to look at moving yourself or your loved one to a care facility.
Are you Concerned with Inability to Correctly Self-Medicate?
The 2 primary functions of many care facilities are to observe and assist as needed. This includes the management of medications.
Seniors Lose Ability or Desire to Drive
Many communities have transportation options available and can take you to appointments, shopping and even offer regular trips to various restaurants and activities to promote independence and increased mental health.
Recent Hospitalization
Call (904) 629-7805 or contact us today for a FREE consultation with an expert care advisor. Remember, you do not need to make this choice alone.