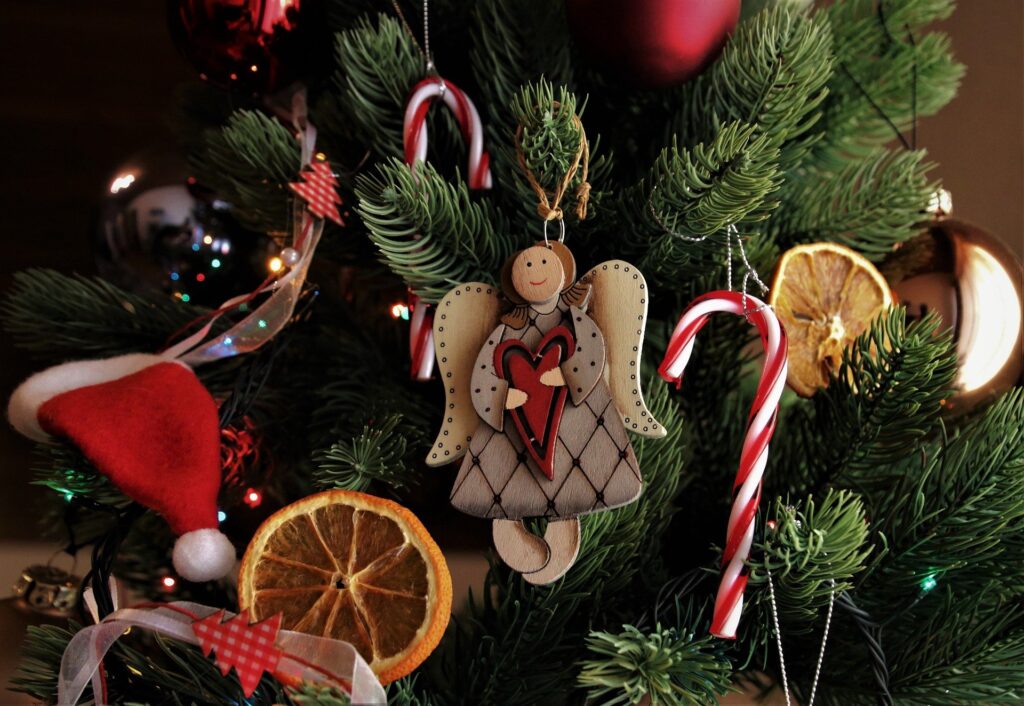 Christmas Ornaments
The Holidays are a special time that we spend with family. One thing that almost all households partake in is traditions. This holiday season, our family here at SilverLink Consulting and Homecare would like to share some of our traditions with you.
Amanda
HR RepresentativeAmanda and her family love to spend the holidays drinking hot cocoa and exploring Christmas light shows. Something fun she likes to do is play Elf of the Shelf with her kids. Though, unlike most elves, her Elf likes to get into mischief. One of her favorites is when her naughty elf snuck into her daughter's Barbie house and left chocolate kisses all around the bathroom.
Grace
Homecare AdministratorGrace and her family love to have a relaxing family reunion during the Christmas season. Her and her loved ones dress in their PJs and watch movies on christmas eve. Once Christmas day rolls around, her father makes his famous sausage biscuits with gravy that they all can enjoy.
Jessica
Administrative AssistantJessica's holidays are filled with peculiar traditions. Her family and friends love to spend this time together playing a special Christmas Dungeons and Dragons game. They spend the whole day baking cookie guards and pretzel dragons to slay as Christmas themed characters. Every time they defeat a foe, they get to snack on the treat. She shared that this December, they made mystery cookies that corresponded with a riddle. Each answer had a cookie. If you answered correctly you were rewarded with a sugar cookie! Though, those who answered incorrectly had an unpleasant surprise of a cookie baked with ketchup.
Michael
OwnerThe holidays at Michael's household are a sight to behold. During Christmas they travel through the Jacksonville area visiting each of his family members and going to the Boat Parade in St. Augustine. Though the fun doesn't stop there. During New Years, they hold a big firework celebration. So big in fact, that they receive personal shoppers and order truck loads of fireworks to kickstart the New Year. His grandmother even went outside of the family to share this fun tradition with the whole city of Interlachen where everyone was invited to watch the spectacle.